our slogan: shaping the net to your needs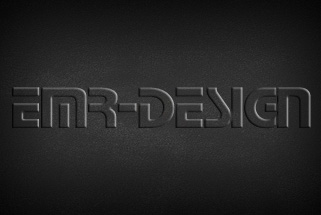 EMR-DESIGN is more than a web
design company. We can create impactful designs, craft elegant user experiences, produce interactive marketing campaigns with measurable results, and build web applications that work seamlessly. If you are looking to take your brand or your company to the next level, or launch a campaign that generates revenue, please feel free to explore our work and contact us to learn more.
our mission -
Our mission is to make sure we do our best to make our customers happy and satisfied. Because when they are, we are! We want to be proud of our work and leave a statement behind with every web project we do because we know
it is also publicity for ourselves and could generate new work. Therefore our drive to deliver quality is always high. And our customer may ask that of us.